Details

Category: Grocers
Last Updated on Friday, 05 August 2016 15:15
Published on Friday, 29 January 2016 11:14
Written by Grocery News
Membership fees aren't keeping Canadian away from Costco.                        To January 6, 2016
America's #3 grocery chain by sales recently reported on sales north of the border and the results were a lot better than expected : sales growth is three times the rate it is at Sobeys and Loblaw Companies.
three fifths of what costco sells is supermarket type merchandise making it a direct competitor to Canadian national leaders Sobeys and Loblaws.
Like Costco Walmart is also posting record growth numbers in Canada.  Target appears to be the lone US-based big box chain that wasn't able to attract Canadian shoppers.
----------------------------------------------------------------------------------------------------------------------------------------------------------------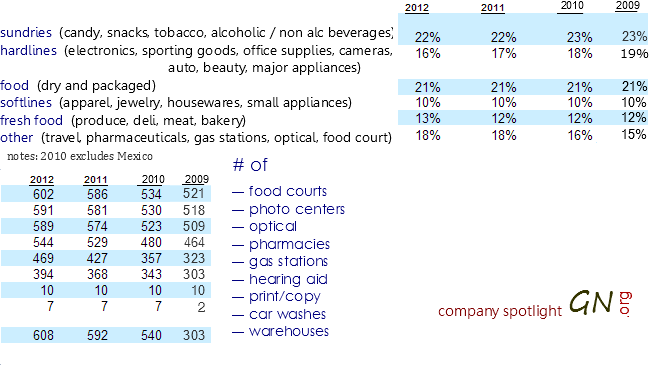 Powered by Bullraider.com